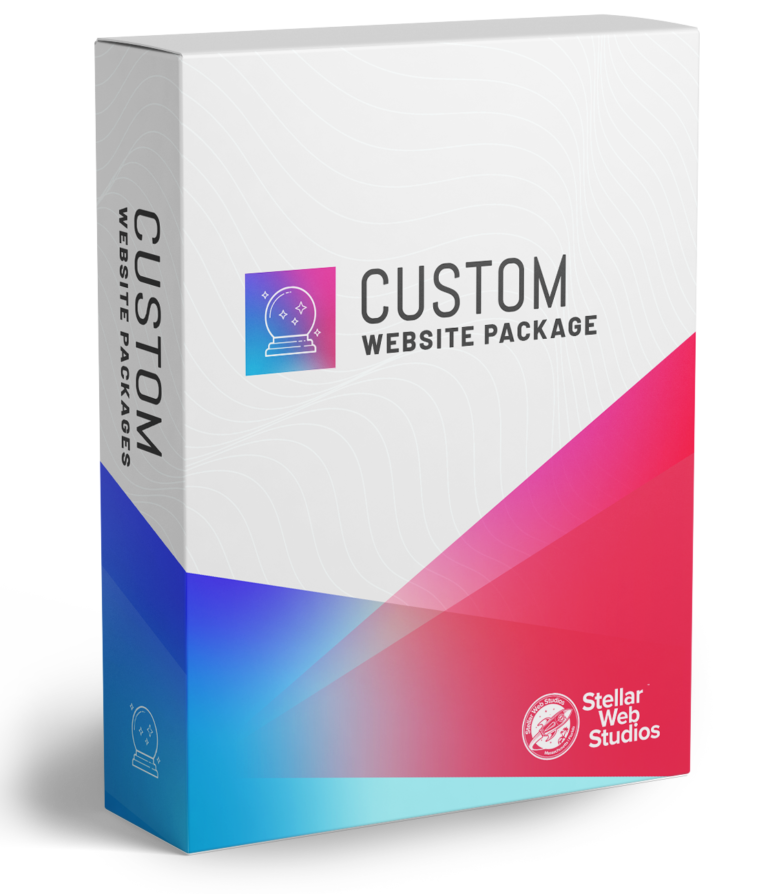 The internet is chock-full of disorganized, poorly designed, impossible to manage websites.   So as you can imagine, business is booming.
Web Design Clean-Up Crew
Website Repair by CSS
Sometimes what seems like a poor design can be resolved with only a few day's worth of CSS tweaks.  For those unfamiliar with CSS, it is what you might think of as the "skinning instructions" on the "skeleton structure".
Website Redesign Service
We have extremely high-standards when it comes to design, and if we begin work on an existing project that needs a new design we have a design strategy that ensures great results.  
Our strategy which identifies how we will approach design work includes extensive interviews we do with our client.  In these discussions we gain an understanding of the owner and stakeholders' vision, the company's brand, and their business' target audience.   
Knowing these factors gives us mutual assurance the website will be an excellent marketing tool for the business.
We offer our clients multiple opportunities to share their opinions throughout the design process, and a chance to request changes once the initial design is presented.
Total Website Design Revamp
If our client decides they want to completely throw the old design out the window, we have an easy process to get on track with a new look.  
Take a look at our custom website design service to learn more.
Getting you back into your website
It's about time you had control of your website again.   The idea of having to wait for someone else to work on simple content changes for your website can sometimes be time-consuming and expensive.
A website with a CMS (Content Management System) that is easy to login, easy to add, remove and update content can make a website an exciting tool that businesss owners can utilize as often as they like.
Code Cleaning
If things are just looking wrong, or not working right – we can almost definitely fix it.   Sometimes the initial website was not properly cross-browser tested and anyone who happens to be using a particular browser is experiencing the same bug.  We ensure thorough browser-testing for all modern browsers.
An important aspect of SEO is having clean, valid code.  There is a service called w3 Validation that can quickly show what technical problems there may be with the code of any given page of a site.  Having code repaired can make a big difference in your search engine ranking.
Feel free to give us a call about doing a website redesign or a website repair service at 978-710-8317.
Frequently asked questions
Some website changes need more time to be either designed or developed. If you need a whole new section or complex functionality, contact us for a quote and we can give you an estimate of how many work-sessions it would take.
Since we're going through changes together, it's a good idea to come up with a quick punch-list of what you hope to get done, and we can talk about what we can do quickly – such as minor adjustments, color changes, etc, and what might be worth doing separately.   If we try to fix something and aren't making good progress after 10 or 15 minutes, we'll likely suggest a different plan to solve the issue.  
This is surprisingly uncommon as with over 10 years of experience, a lot of things can be solved without having to dig too deep.
Free consultation to help you understand your options.