We are pleased to offer cPanel Hosting to our clients through our Dedicated Private server. 
You'll have direct access to your hosting account management as well as cPanel account.
In the billing center you'll have the freedom to renew, update information, or cancel anytime.
We carefully maintain resources so that each server is never overloaded.
Frequently asked questions
We are partnered with InMotion Hosting and provide direct access to your own private cPanel on our Virtual Private Servers with dedicated and managed resources.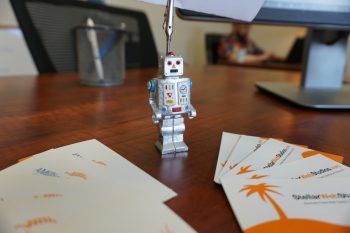 We are not a robot - let's talk!
You're here, we're here – let's cut to the chase.
Pick up the phone and give us a call, or request a call back so we can talk about your next move.