Fully-featured School Websites for Districts, Towns, Cities and Colleges
The School District Website Package from Stellar Web Studios covers everything your community, students and staff need.  
This is a new product that has extremely competitive up-front costs, but still includes all the bells and whistles needed for a manageable, fast and well-organized school district website.
Our friendly team will guide you through a design process, making your brand stand out. We'll then work with you to  implement all content so you can get a new website up and running and looking beautiful. 
Stellar Web Studios created a modern website with a great design for us. The new website includes flexible layouts that ensured each department and school in the district is able to present the information, resources and staff details in a user-friendly format. The site has been met with a great response from our community.

They built a calendar platform around our needs and even helped to ensure the site is ADA accessible.

We're happy to have worked with a local team that got the job done on schedule and made sure everything promised was delivered. I would recommend them to any school district or community organization considering a new website.
Free Quote / Consultation
Contact us and let us know any questions you have along the way.
The Action Center calls attention to deadline specific actions for parents and students to make things easy for registrations and other common needs.  Can be as granular as having season-based, pre-saved options.
Tag PDFs, pages, Staff Members, or links and organize for each section of the site.
Sub-section pages automatically receive parent level sidebars unless set up otherwise.
This means five pages within the Health section all  automatically adopt the Health section sidebar, making it easy to create new pages.
Our Process
We make the website process straightforward and streamlined.  You'll know what to expect at every turn.
We'll ensure it's easier and faster for your team to manage your website, and easier for your visitors to find what they need.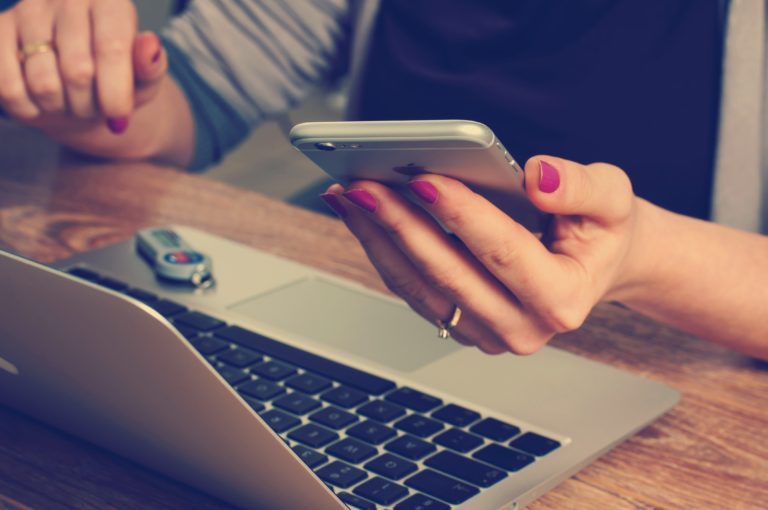 Maintenance and Security – We'll make sure you are covered for all your website needs going forward
Training – We'll train your team members who need access to update and create new content, and we'll be there when they call to assist with any questions
Content integration, re-formatting your existing content into the new format including all downloadable assets
SEO Optimized keywords / key-phrases to maintain and strengthen your organizations' search ranking and position
Fully responsive for mobile devices and tablets
Image selection and assistance
Recaptcha protected Contact Form, configured and tested with email delivery via verified SMTP

Our

60-point launch checklist


Google Analytics you will have direct access to
SSL Security (https:// – Secure)
Site submitted to search engines
Tied into Google Webmaster Tools
Modern best practices for Security configuration
301 redirects to match any prior website pages to new pages to maintain search ranking
Speed optimization for improved user experience and search ranking
Forms set up and tested with submissions routed to any combination of email addresses
Frequently asked questions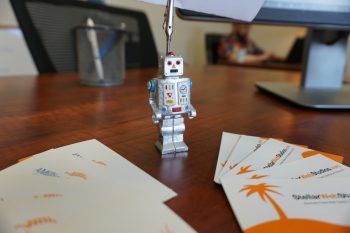 We are not a robot - let's talk!
You're here, we're here – let's cut to the chase.
Pick up the phone and give us a call, or request a call back so we can talk about your next move.