Let's talk about your project.
We would be happy to set up a time to learn more about your goals and determine if Stellar Web Studios is the right partner for your project.
We can meet via our Zoom account or, when feasible, at our new office space or your business location.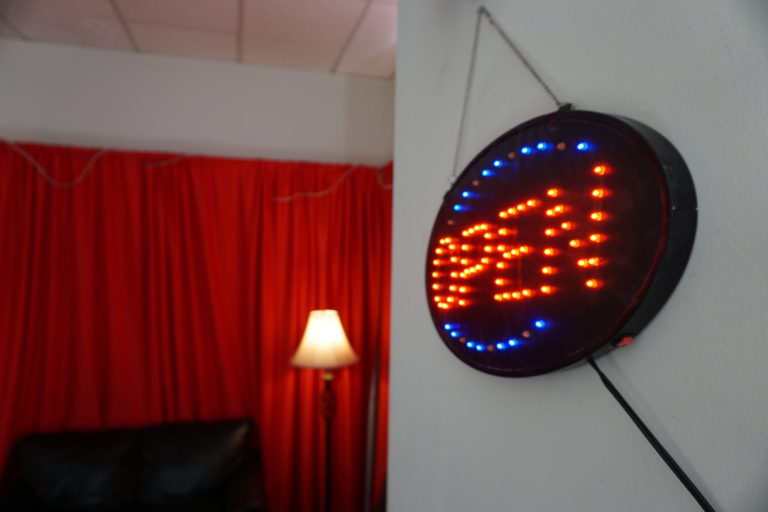 Mailing Address
Stellar Web Studios, LLC
400 TradeCenter, Suite 5900 
Woburn, MA  01801
Our mailing address was updated September 1, 2022.
Our team has migrated to a mostly remote model as of 2022.  Given this, most meetings at this time are scheduled over Zoom video calls (though completely up to you if you would like your camera on or off). 
Request a Call
We'll get back to you by the next business day.
Are you a vendor looking to do business with Stellar?  Please visit our vendor information page.
Recommendations for Preparing for a Web Development Project
Here are a couple of useful guidelines for getting a website
Have an idea of what your vision and goals are. Look for websites that can serve as inspiration and think about what your budget is.
Plan to create any and all required content for your website.  This means all the the copy (text), and information about your business, including pictures and images.  Take new photos!
Regarding Images – Make sure not to "steal" from Google images search results unless you use the Search Tools setting called "Usage Rights" set to "Creative Commons".  This is to protect you from stock photo company litigation.