Our Focus
Sleek, Modern Websites – Built to Last
We design secure, custom websites and take the time to train each customer on how to feel confident using them.
Our Portfolio
Here are some of the many projects we've designed and developed recently.
What We Do
Our services focus on branding, custom website design, and custom theme development, as well as website maintenance and support for the WordPress Content Management System.
We have extremely high-standards when it comes to design, and if we begin work on an existing project that needs a new design what makes us know "how" to design is the extensive interviews we do with our client. If things are just looking wrong, or not working right – we can almost definitely fix it.
Details & Pricing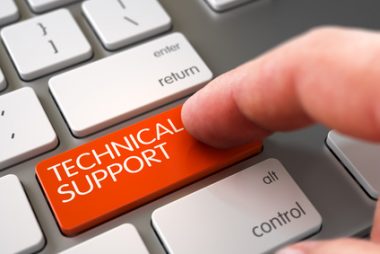 Most of our customers sign up for this service as it covers everything needed going forward except for major changes. Our Maintenance/Security Program Includes Quarterly…
Details & Pricing
Domains at AMillionDomains.com
Build it Together™ Websites
Fix it Together™ Website Repair
Hosting (via our InMotion VPS's)
SSL Security Certificates (https://)
eCommerce Integrations
Music Industry Sites
Music Industry Websites for venues, artists, festivals, and other music industry organizations – visit our sister site
Welcome To Stellar Web Studios
We believe in making websites that can last the test of time, and evolve easily.
At Stellar Web Studios, we help companies develop and showcase their brand and vision through custom-made websites.
We work hard to prove the websites we build are clean, well-organized, easy to update, and give our customers and their audiences exactly what they need.
Please take a look at our Portfolio and if you like email us or give us a call at 978-710-8317 to schedule an appointment.  We are always happy to meet in person at our office in downtown Lowell, MA, but want to ensure you have an appointment so we don't miss you if we are out at client locations.
Technology & Tools
We Endorse the following Technologies & Vendors
Vendors We Use
Business Tools We Use
Special Thanks to our affiliates
We wouldn't be here without the support of these great educational and networking organizations that have guided us through the years and given us the opportunity to form strong relationships and great professional connections.